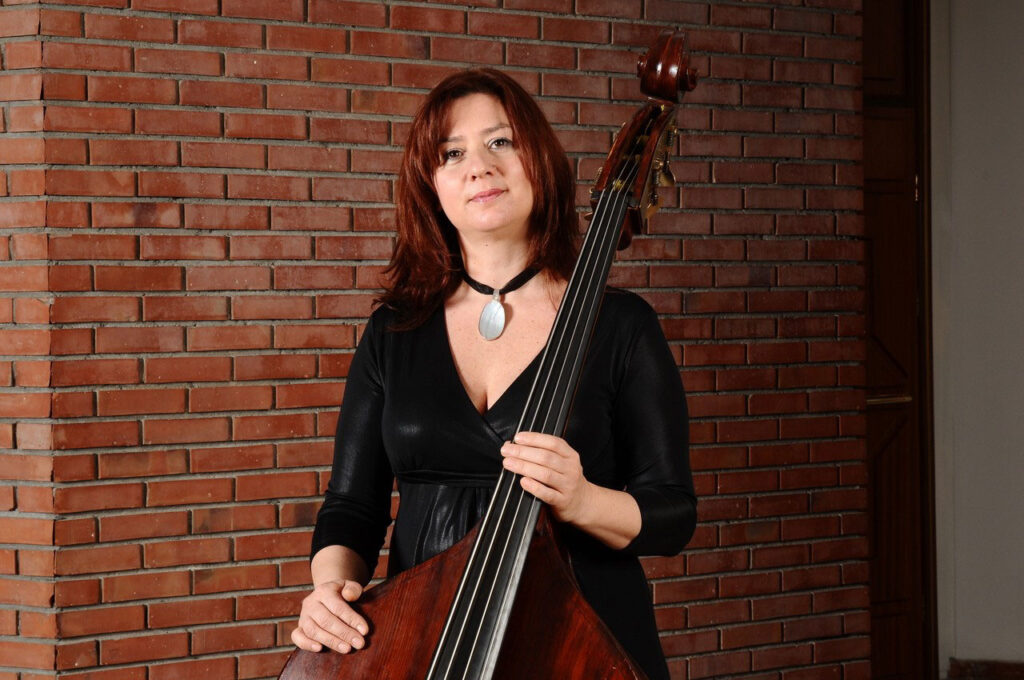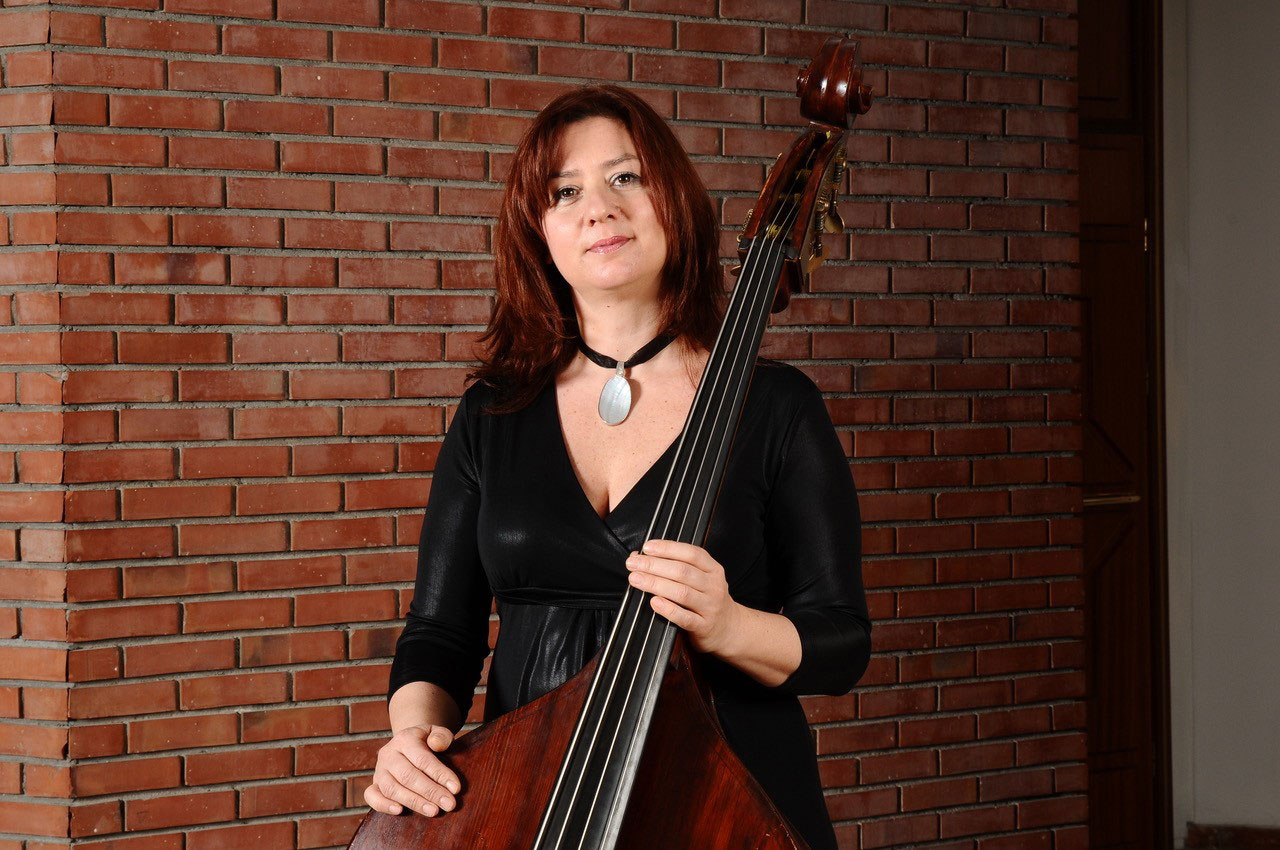 Esra Gül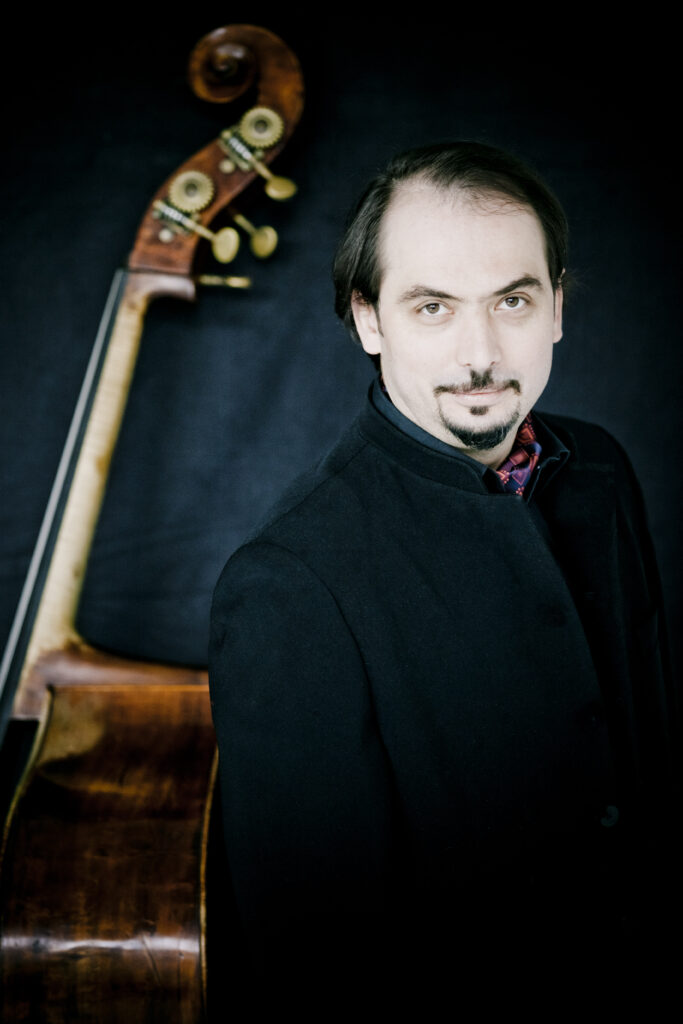 Petru Iuga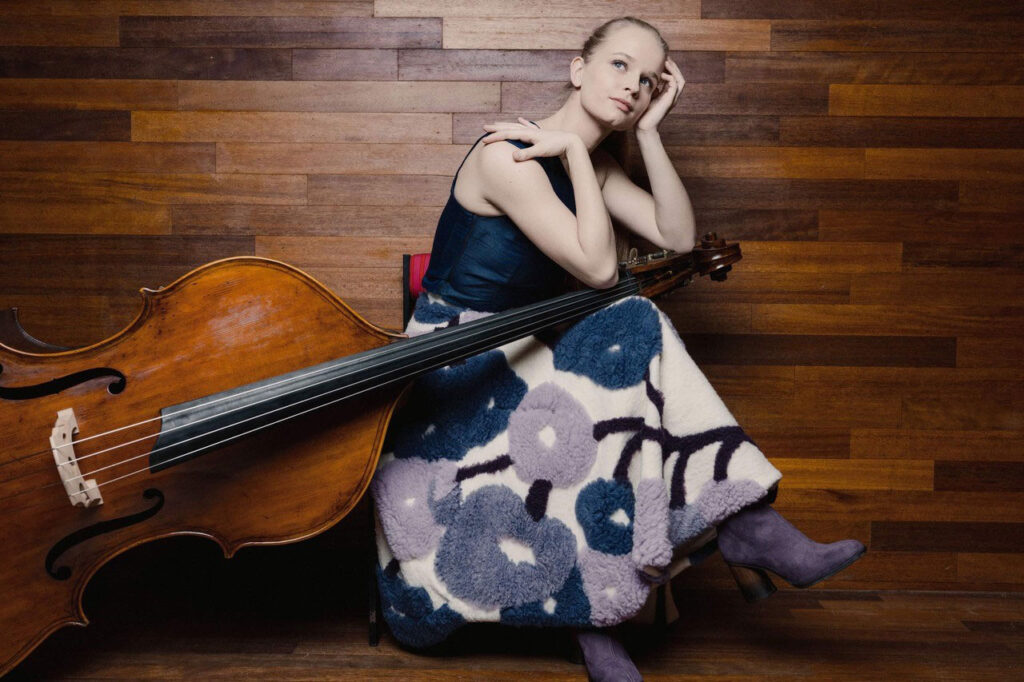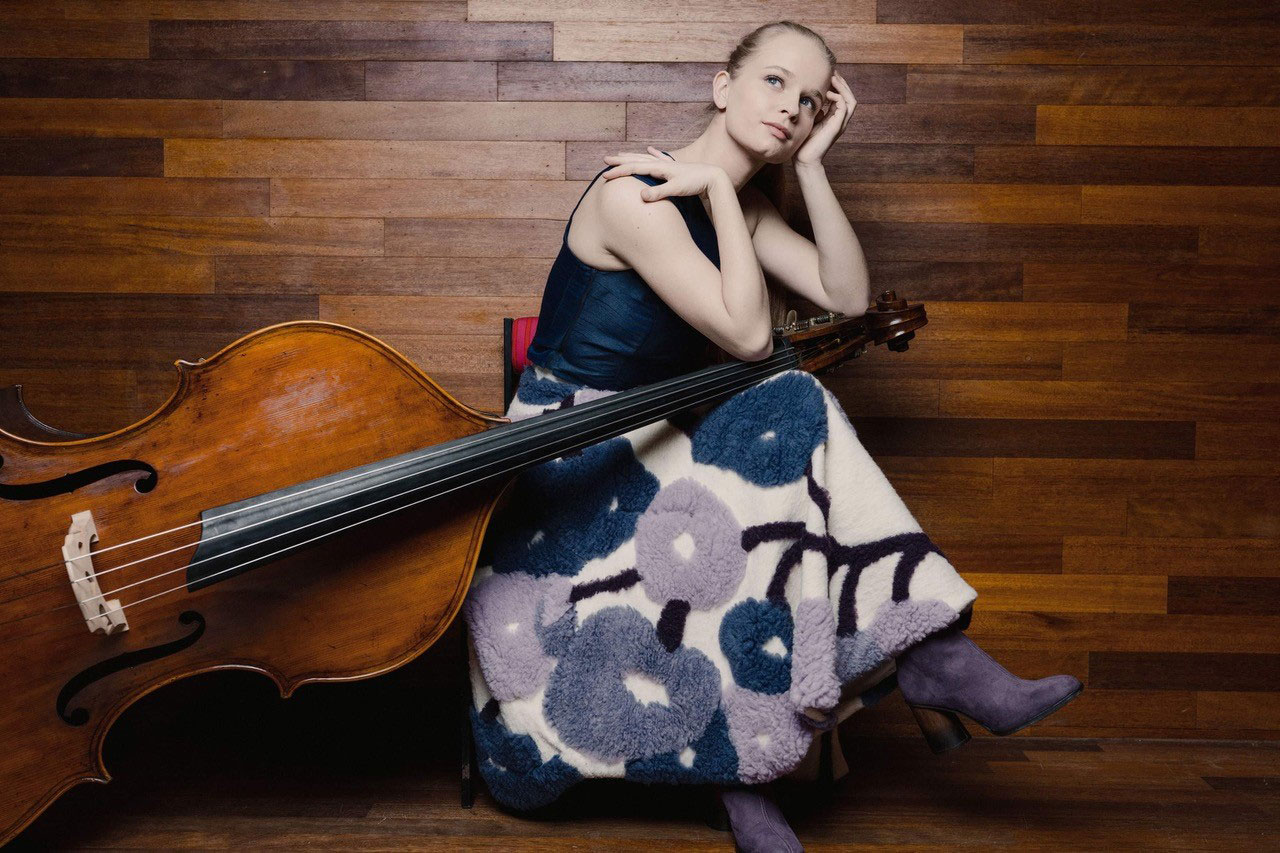 Sasha Witteveen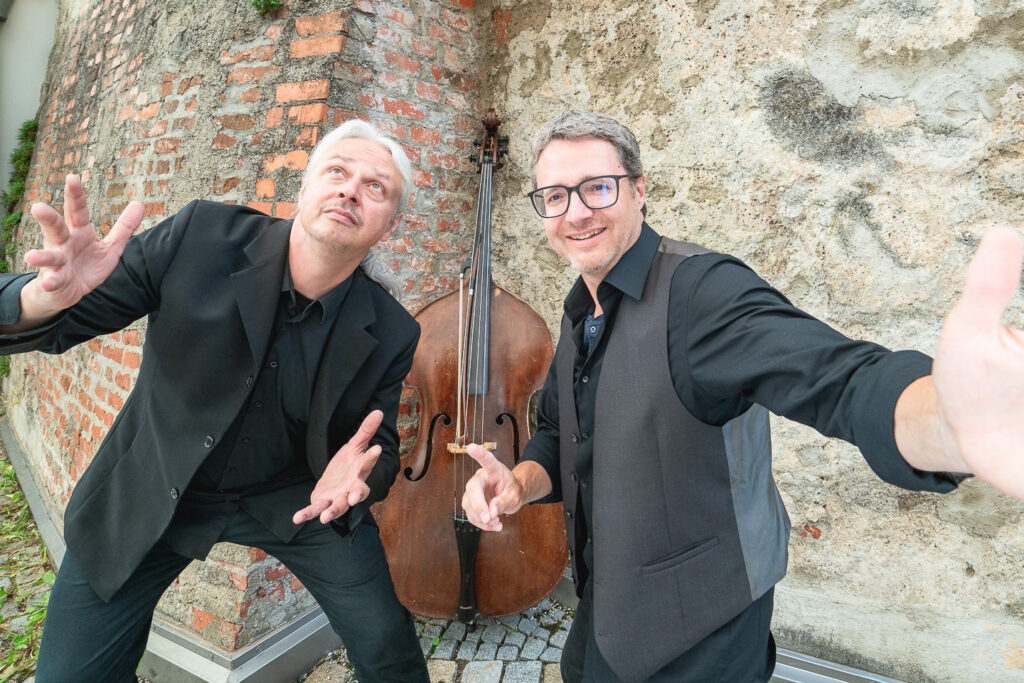 Claus Freudenstein & Thomas Hartmann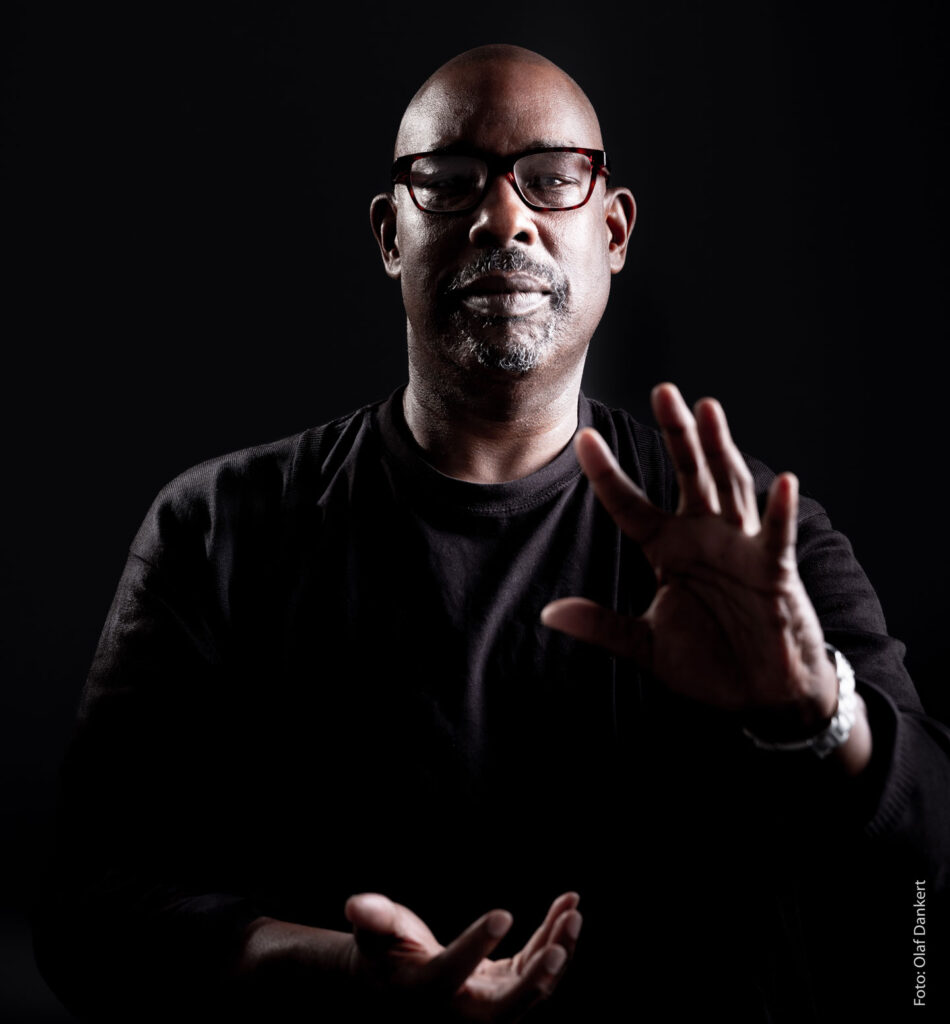 Raoul Walton
Masters of Bass
The crowning highlight of the 9th Bavarian Bass Days is the "Masters of Bass" concert, which opens the evening again this year with the now legendary "Big-Bass-Orchestra" with over 60 men and women.  Claus Freudenstein, organizer of the Bavarian Bass Days, once again invites a select mix of the best and most unusual bass artists to a joint bass celebration.  
Esra Gül received his doctorate from Prof. Tahir Sumer at Anadolu University, Eskisehir. Between 1992 and 2018 she was a professor and head of the double bass department at Anadolu University.She is an outstanding double bass soloist and has given masterclasses and seminars in Brno, Wroclaw, Copenhagen, Berlin, Penn State, San Francisco, Prague, Lucca, Seville, Petru Iuga The Romanian double bass player Petru Iuga is one of the most successful classical musicians of his generation. During his musical education in his home country, the 20-year-old student was discovered by Yehudi Menuhin in Bucharest for the International Menuhin Music Academy in Gstaad (Switzerland). Petru Iuga has won numerous prizes in important double bass competitions, including first prize at the Markneukirchen International Instrumental Competition in 1999 and at the International Double Bass Festival in Capbreton (France) in 2001. 
Sasha Witteveen is a double bass superstar of the younger generation. As an active soloist, she has played concerts on the most important stages in the world: Het Concertgebouw, TivoliVredenburg, DeLaMar Theater, Muziekgebouw, Melkweg Amsterdam and the Wiener Musikverein.  
The double bass player Claus Freudenstein and the pianist Thomas Hartmann give crossover music a new dimension with their arrangements and compositions from a wide variety of music genres and epochs. In addition to breathtaking virtuosity, boundless pleasure, compositional know-how and blind trust in musical exchange, the two musicians need no more than two instruments: a piano and a double bass. Claus Freudenstein was nominated for a Grammy Award in 2022. 
Raoul Walton,  born in Manhattan, New York, is a musician, producer and composer. He started playing bass in art school, after which he switched his major from graphic design to bass guitar and studied with Marvin Tropolsky. His first European tour was with Swiss group KJOL, after which he joined the band and moved to Switzerland in 1982, which led to him meeting DAF's Gabi Delgado, playing on his first solo LP and writing the single "Amour".