Master Classes for Double Bass, Jazzbass and Electrobass
Classes for Beginners and Minibassists (Kids)
Ensemble and Accompaniment 
The Bavarian Bassdays
The Bavarian Bassdays promote and represent the instruments double bass and e-bass in all their facets. They are an intercultural, musical overall concept for the education and training of musicians. The double bass or e-bass, which is rooted in all cultures and musical styles, serves as an instrument for this. Thus, the Bavarian Bassdays offer the opportunity not only to learn the instrument, but also to develop from a social, cultural and music theory perspective. This is done in the context of a wide range of courses, ranging from individual to group lessons. Through the participation of international lecturers, the Bavarian Bassdays also promote intercultural exchange. For example, top musicians from Germany, Italy, France, Israel, Australia, Switzerland, Romania, Spain, the USA and Mexico will meet at the Bavarian Bassdays.
Double Bass
Prof. Božo Paradžik

Vassilis Papavassiliou


Thomas Hille

Anna Stelzner

Ernö Racz

Ricardo Tapadinhas
Luzia Vieira 
E-Bass
Piano
Jazz-Bass
OUR SPONSORS

Many thanks to our sponsors for the support.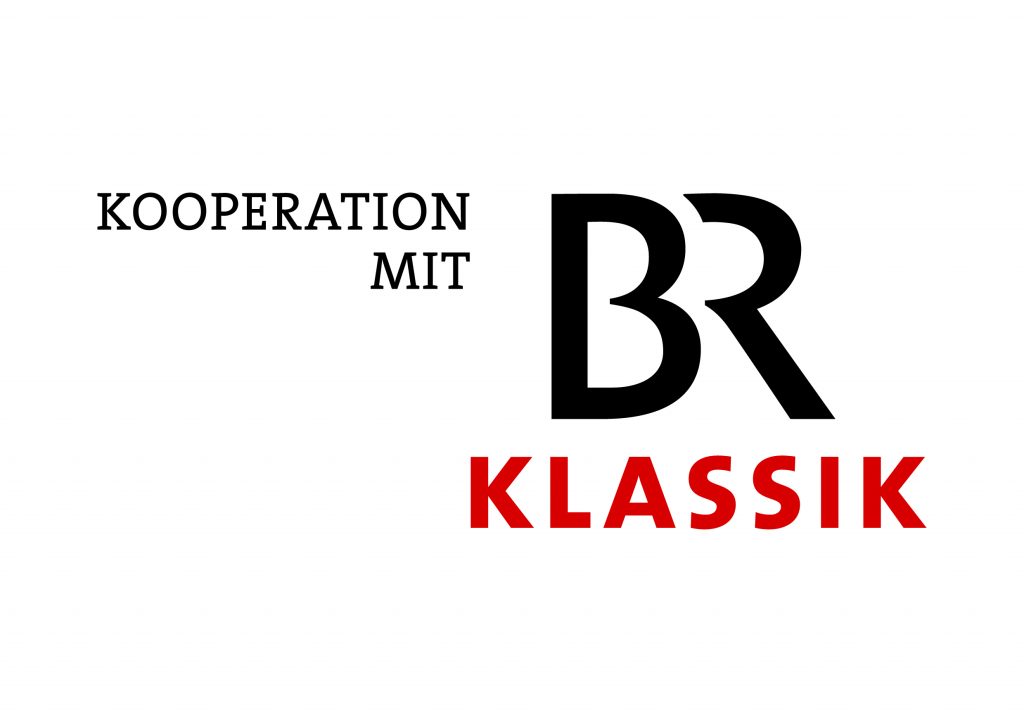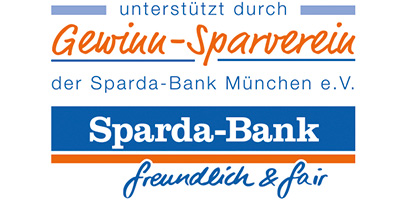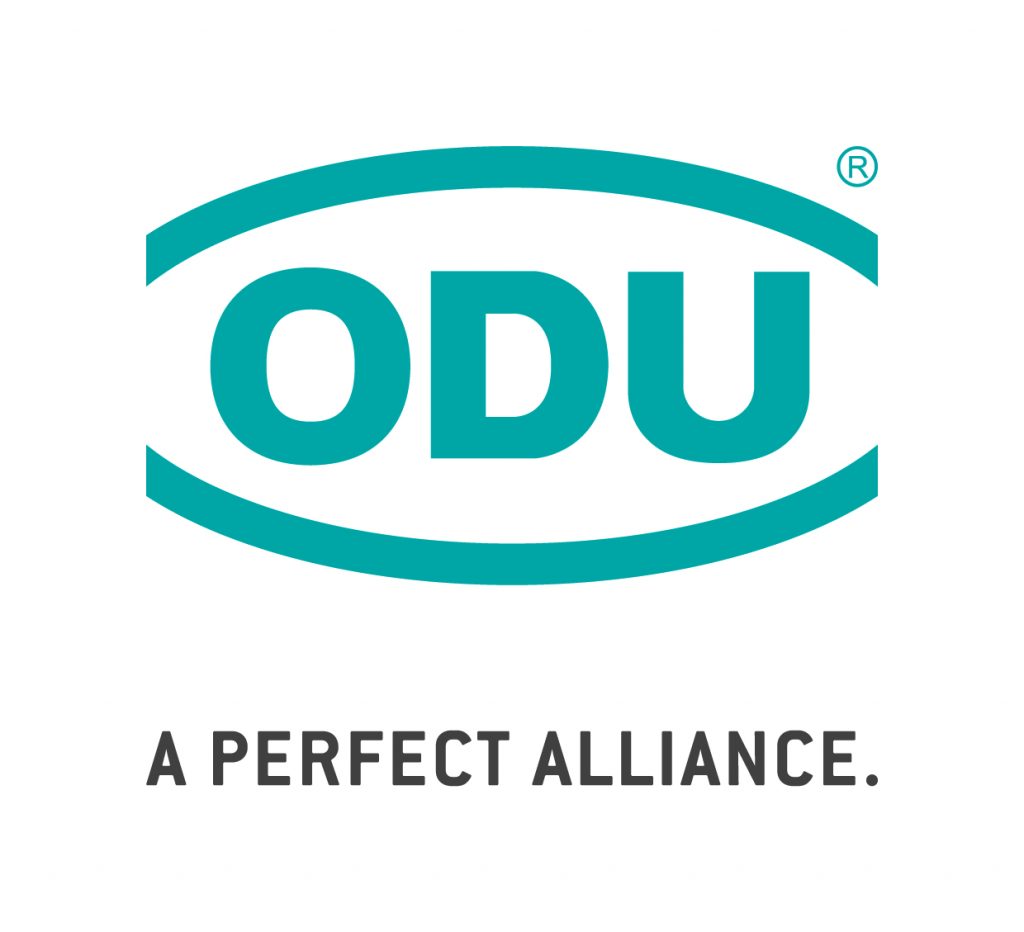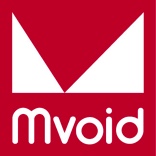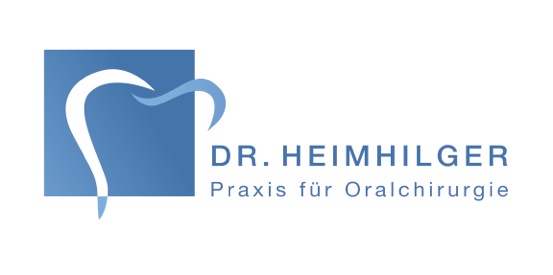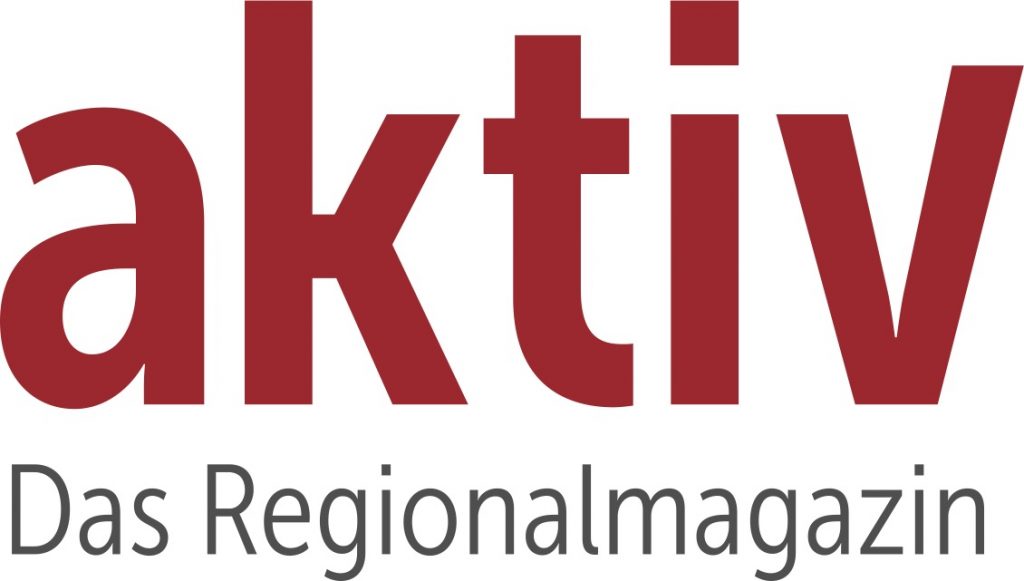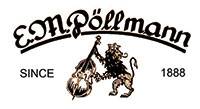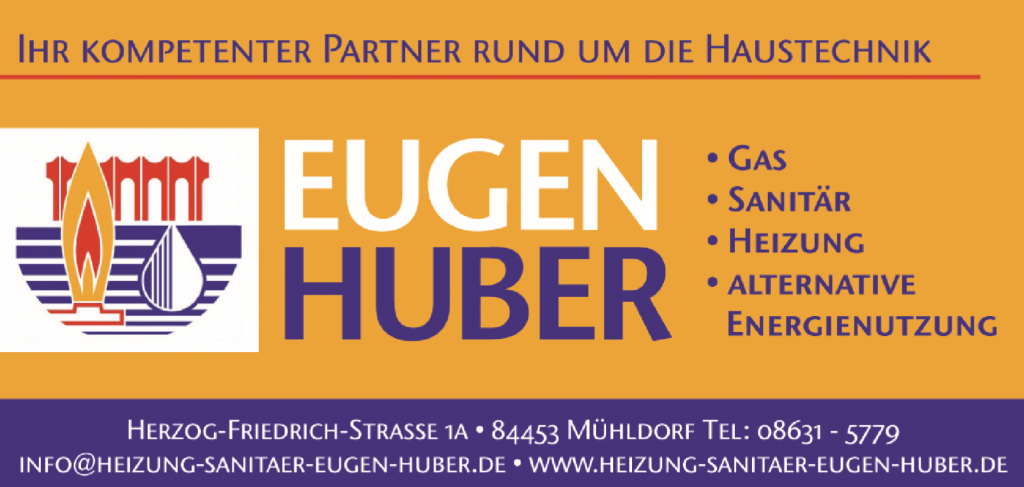 Teachers 2018
François Rabbath
Dorin Marc
Steve Bailey
Dan Styffe
Thomas Hille
Chia-Chen Lin
Elisabeth Forster
Emilio Yepes-Martinez
Uli Schneider
Ricardo Tapadinhas
Lisa De Boos
Linus Klausenitzer
Thomas Hartmann (Piano)
Teachers 2017
Dorin Marc
Wies de Boevé
Henning Sieverts
Thomas Hille
Markus Setzer
Emilio Yepes-Martinez
Hagai Bilitzky
Elisabeth Forster
Chia-Chen Lin
Thomas Hartmann (Piano)
Linus Klausenitzer
Claus Freudenstein
Teachers 2016
Philipp Stubenrauch
Prof. Enrico Fagone
Robert Landfermann
Andrew Lauer
Emilio Yepes-Martinez
Andres Martin
Lisa De Boos
Bernhard Lackner
Ralf Gauck
Julia Pfänder
Hanna Cypionka
Thomas Hartmann (Piano)